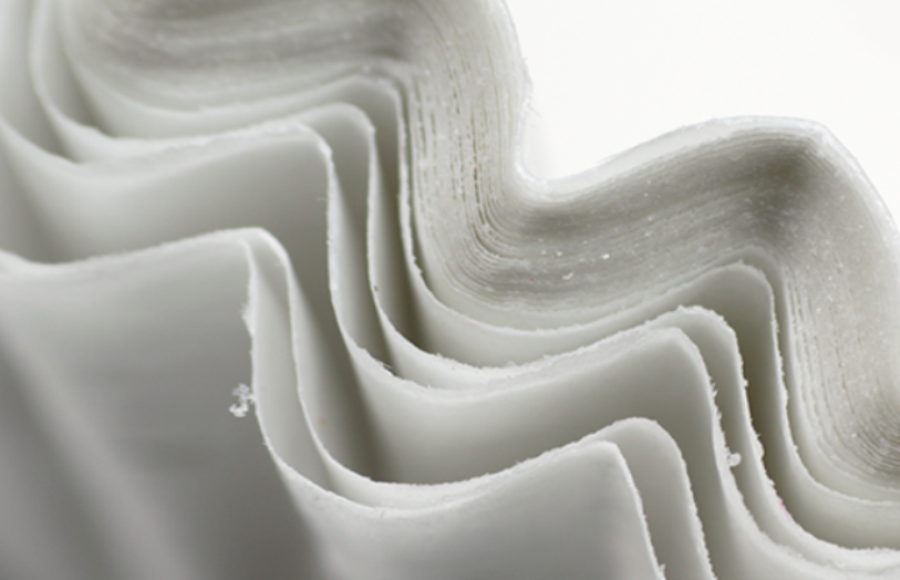 J.Vilaseca to increase paper prices from December
J.Vilaseca to increase paper prices from DecemberJ.Vilaseca will implement a 50 Euro per tonne price increase for all of its paper effective December 1, 2017.

Papermakers are experiencing an unrelenting rise in pulp prices, with monthly increases since last January. There has been an accumulated increase of 38% to date and further price rises are announced for November and December. This is causing an unsustainable increase in production costs and great tension in the paper market.
Spanish specialty papermaker J. Vilaseca, S.A. produces high grade specialty graphic papers including label base paper and industrial base paper.
PULPAPERNEWS - SUECIA - 13 noviembre 2017